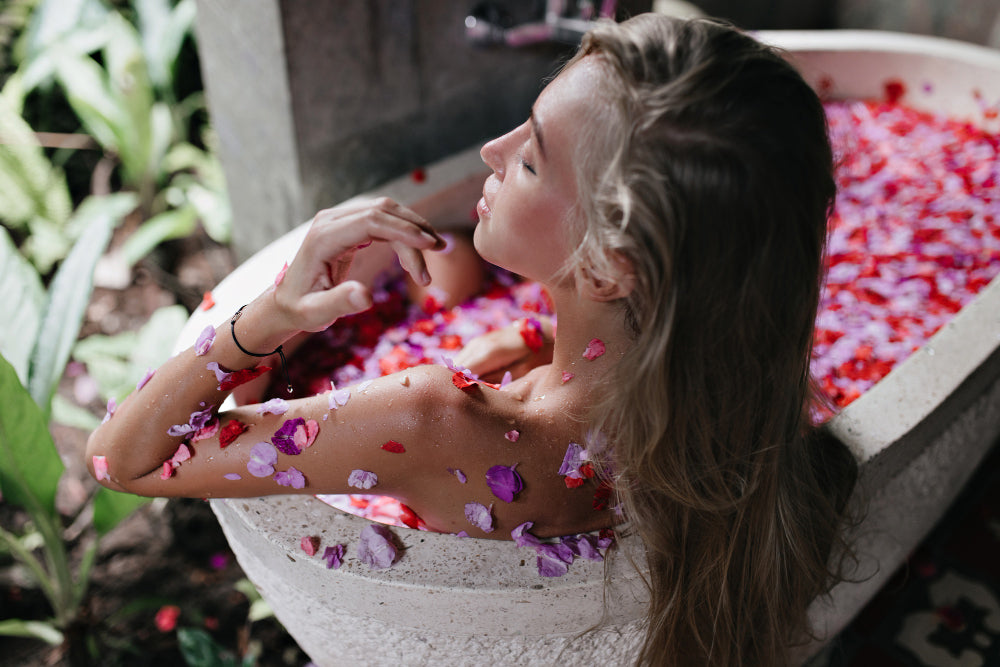 Embrace the Monsoon Freshness with Soap-Free Body Scrubs!
Monsoons call for extra pampering, and our skin deserves the best care! Say goodbye to soap-related dryness and welcome the magic of soap-free body scrubs for a refreshing and nourishing cleanse!
Reveal Nature's Goodness: Our skin loves the goodness of nature! Opt for soap-free body scrubs infused with natural ingredients like coconut oil, shea butter, and gentle exfoliators such as rice powder or walnut shells. Embrace the rejuvenating power of Mother Earth!
Gentle Exfoliation, Happy Skin: During the monsoons, our skin can become dull and prone to clogged pores. A soap-free body scrub with mild exfoliation helps slough away dead skin cells and impurities, leaving you with a radiant and smooth canvas.
Hydration Heroes: The rains can dehydrate our skin, but fret not! Look for body scrubs enriched with hydrating ingredients like aloe vera, glycerin, and cucumber extracts. Moisturized and supple skin, even during the rainiest days!
Lemon Zest: Embrace the zesty freshness of lemon in your soap-free body scrub! Lemon is a natural astringent that helps clarify the skin and combat excess oil, making it a perfect choice for the monsoons.
Embrace Aromatherapy: Indulge in a sensorial experience! Choose body scrubs with delightful fragrances like lavender, rose, or eucalyptus. It's a treat for your skin and senses!
Mindful Monsoon Care: Remember to exfoliate your skin gently, 2-3 times a week, to avoid overdoing it. Let your skin breathe and soak in the benefits of the soap-free goodness!
This monsoon season, let's bid farewell to soap-related dryness and embrace the luxury of soap-free body scrubs! Pamper your skin with nature's bounty, and experience a fresh, hydrated, and glowing you!
#MonsoonSkinCare #SoapFreeBodyScrubs #NaturalGoodness #GentleExfoliation #RainySeasonTreat