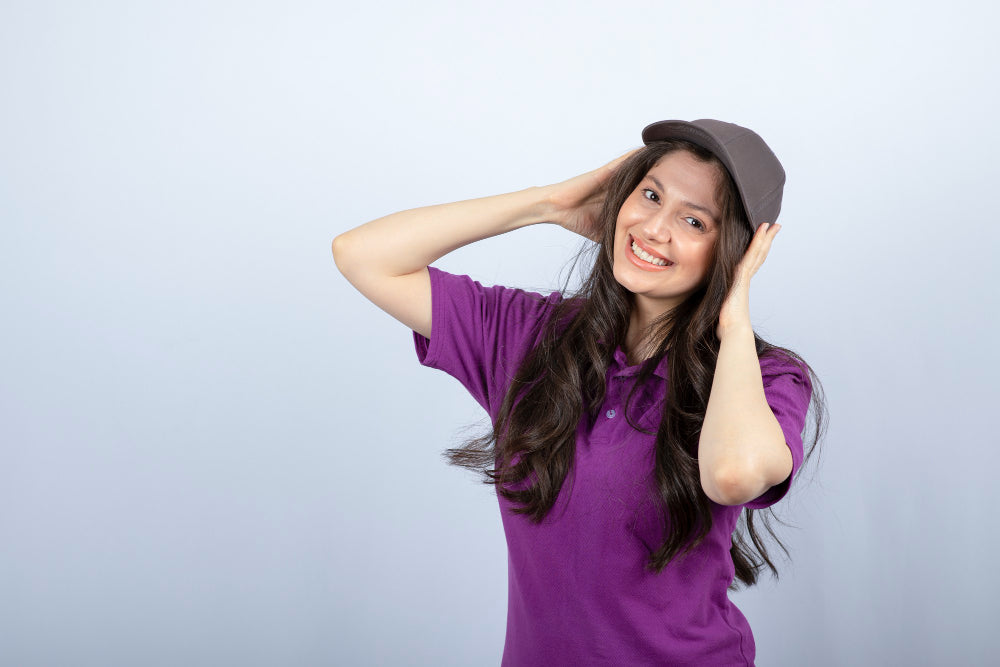 What are some natural remedies to combat hair problems during the monsoon season?
The monsoon season can bring about various hair problems like frizz, dandruff, and hair fall. If you prefer natural remedies to tackle these issues, here are some effective options:
Aloe Vera: Aloe vera has soothing and hydrating properties that can help combat dryness and itchiness of the scalp. Apply fresh aloe vera gel directly to your scalp, leave it on for 30 minutes, and then rinse it off with water.
Fenugreek Seeds: Soak fenugreek seeds overnight, grind them into a paste, and apply it to your scalp and hair. Fenugreek seeds are known to promote hair growth, strengthen the hair follicles, and reduce dandruff.
Coconut Oil: Coconut oil is a popular haircare ingredient that moisturizes the hair, reduces frizz, and strengthens the hair shaft. Warm up coconut oil and massage it into your scalp. Leave it on overnight for deep nourishment, or you can rinse it off after a few hours.
Curry Leaves: Boil a handful of curry leaves in water and use the infused water as a final rinse after shampooing. Curry leaves are rich in nutrients that can help strengthen hair roots, reduce hair fall, and add shine to your hair.
Neem Oil: Neem oil has antibacterial and antifungal properties, making it beneficial for addressing scalp issues like dandruff and itchiness. Mix a few drops of neem oil with a carrier oil like coconut oil, and apply it to your scalp. Leave it on for a few hours before washing it off.
Apple Cider Vinegar: Dilute apple cider vinegar with water and use it as a final rinse after shampooing. It helps restore the pH balance of the scalp, reduces dandruff, and adds shine to the hair.
-Yogurt and Lemon: Mix plain yogurt with fresh lemon juice and apply it to your scalp and hair. Leave it on for 30 minutes before rinsing it off. This combination helps combat dandruff, soothes the scalp, and promotes healthy hair growth.
Remember, it's essential to patch test any natural remedies before applying them to your entire scalp to ensure you don't have any adverse reactions. These natural remedies can complement your haircare routine during the monsoon season and provide nourishment and relief from common hair problems.