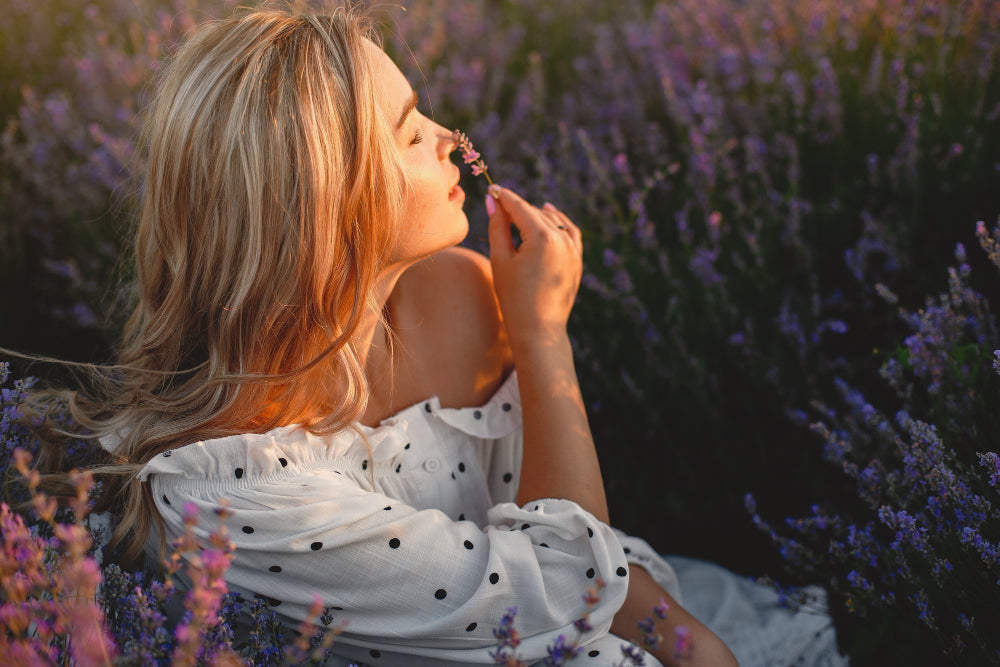 Discover the Magic of Lavender!
Skin: Lavender is nature's beauty secret! Its soothing properties help calm irritated skin. Whether it's a lavender-infused face mist or a handwash, let your skin bloom with the goodness of lavender.
Hair: Say goodbye to bad hair days! Lavender-infused hair products can work wonders for your locks. From nourishing shampoos to hair tonics, let lavender enhance your hair's natural beauty and promote a healthier scalp.
Fragrance: Embrace the alluring scent of lavender! Lavender, the gentle guardian of your skin! Experience the nourishing properties of lavender with luxurious solid perfume. It not only leaves you smelling divine but also pampers your skin with every application.
Visit our store and experience the wonders of lavender-infused products. Pamper yourself with nature's gift and unlock the secrets to glowing skin, luscious hair, and a captivating fragrance.
#LavenderMagic #NaturalBeauty #GlowingSkin #HealthyHair #CalmingFragrance #SelfCare #PamperYourself