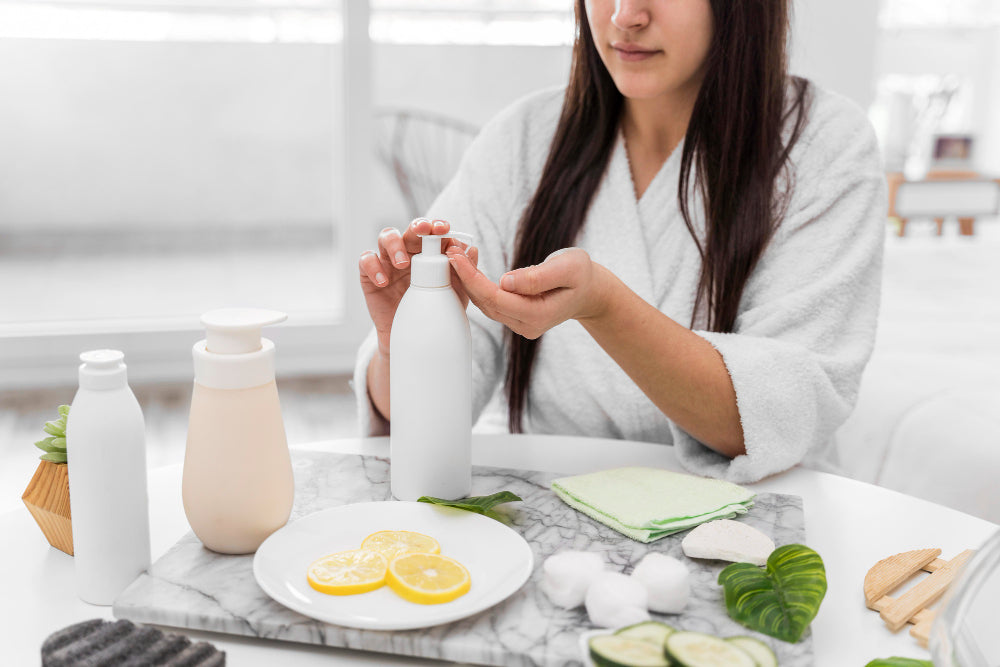 What are the best ways to identify and avoid harmful ingredients in personal care products?
It's crucial to consider the ingredients in personal care products while making your selection. Here are some pointers to help you recognize and stay away from dangerous ingredients:
Research: Do some research on the potential risks associated with the substances listed on the product label. To find out about potential health risks connected with particular substances, use resources like the Environmental Working Group's Skin Deep database.
Avoid synthetic fragrances: Chemicals that can result in allergic responses or other negative effects are frequently used to create synthetic perfumes. Instead, look for items with natural smells.
Look for natural and organic ingredients: Compared to synthetic chemicals, natural and organic substances are frequently more skin-friendly and safe. Look for products that have elements such as aloe vera, chamomile, and coconut oil.
Read the labels carefully: Pay close attention to the components' placement on the label. It is best to avoid a product if an unsafe ingredient is listed close to the top because ingredients are listed in order of concentration.
At the end of the day, it's important to prioritize your health and well-being by choosing products that are free of harmful ingredients. By following these tips and being mindful of the products you use, you can help ensure that your personal care routine is safe and effective.