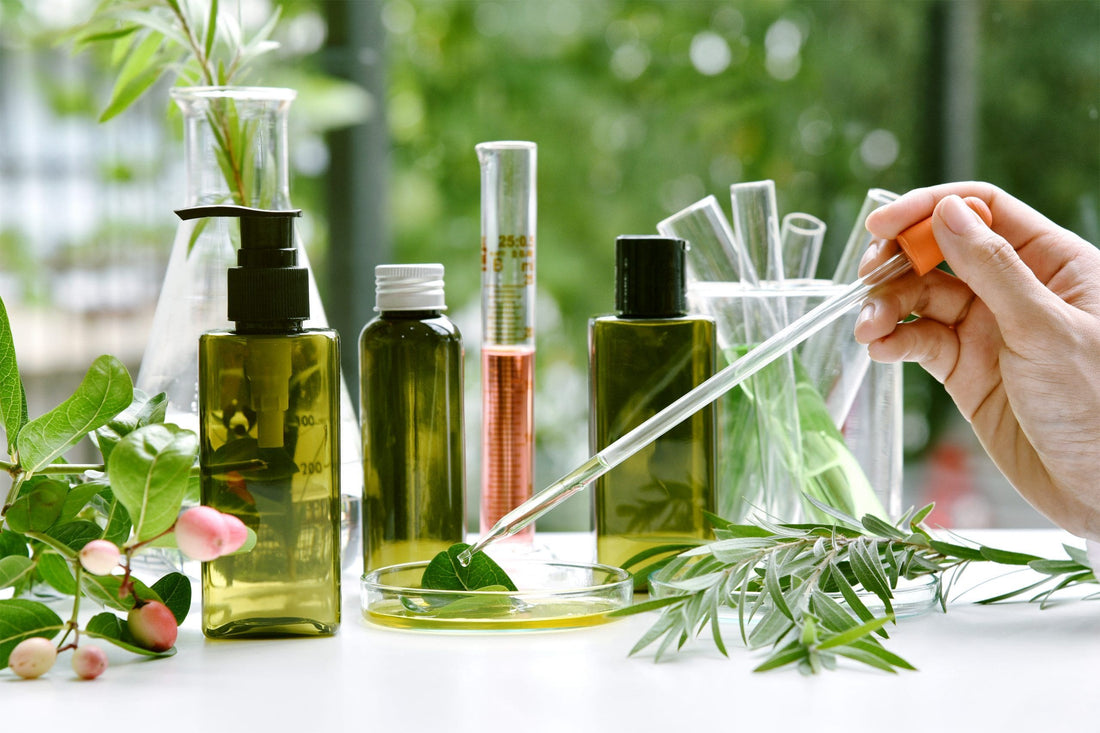 "Experience the Best of Nature: Our Top Picks for Natural Fragrances That Smell Amazing"
Have you ever wondered why a whiff of certain fragrances instantly uplifts your mood? That's because fragrances have a powerful impact on our emotions and well-being. However, not all fragrances are created equal. Synthetic fragrances contain harmful chemicals that can have adverse effects on our health. But don't worry, nature has got you covered! At Natuur.in, we offer a range of natural fragrances that not only smell divine but also have healing properties.
Our top picks for natural fragrances include:
NATUUR EU-D-COLOGNE WOMAN: Discover the essence of femininity with Natuur.eu D Cologne for Women. This perfume is made with natural ingredients that give a refreshing and long-lasting fragrance that will leave you feeling confident and empowered. Its unique blend of floral and citrus notes is perfect for any occasion. Make a statement with every spray and let your inner beauty shine through.
Body Mist Sandalwood And Musk: Indulge in the alluring fragrance of sandalwood and musk with this body mist from Natuur.in. This natural fragrance is perfect for anyone looking for a subtle yet captivating scent that lingers all day long. The blend of sandalwood and musk creates an aura of attraction that is hard to resist. Spray it on and let the magic unfold!
Body Mist -Cedarwood & Ylang Ylang: This body mist from Natuur.in is a must-have for anyone looking for a natural fragrance that has both enlivening and aphrodisiac qualities. The combination of cedarwood and ylang-ylang creates a beautiful aroma that is perfect for both men and women. Spray it on for an instant mood uplift and a refreshing burst of fragrance.
Let nature take center stage with our top picks for natural fragrances. Our fragrances are not just about smelling good but also about feeling good. They are crafted from natural ingredients that are free from harsh chemicals and artificial additives, making them safe for regular use. Experience the power of natural fragrances and let them transport you to a world of tranquility and calmness. Shop now at Natuur.in to choose your favorite fragrance and elevate your senses to a whole new level!