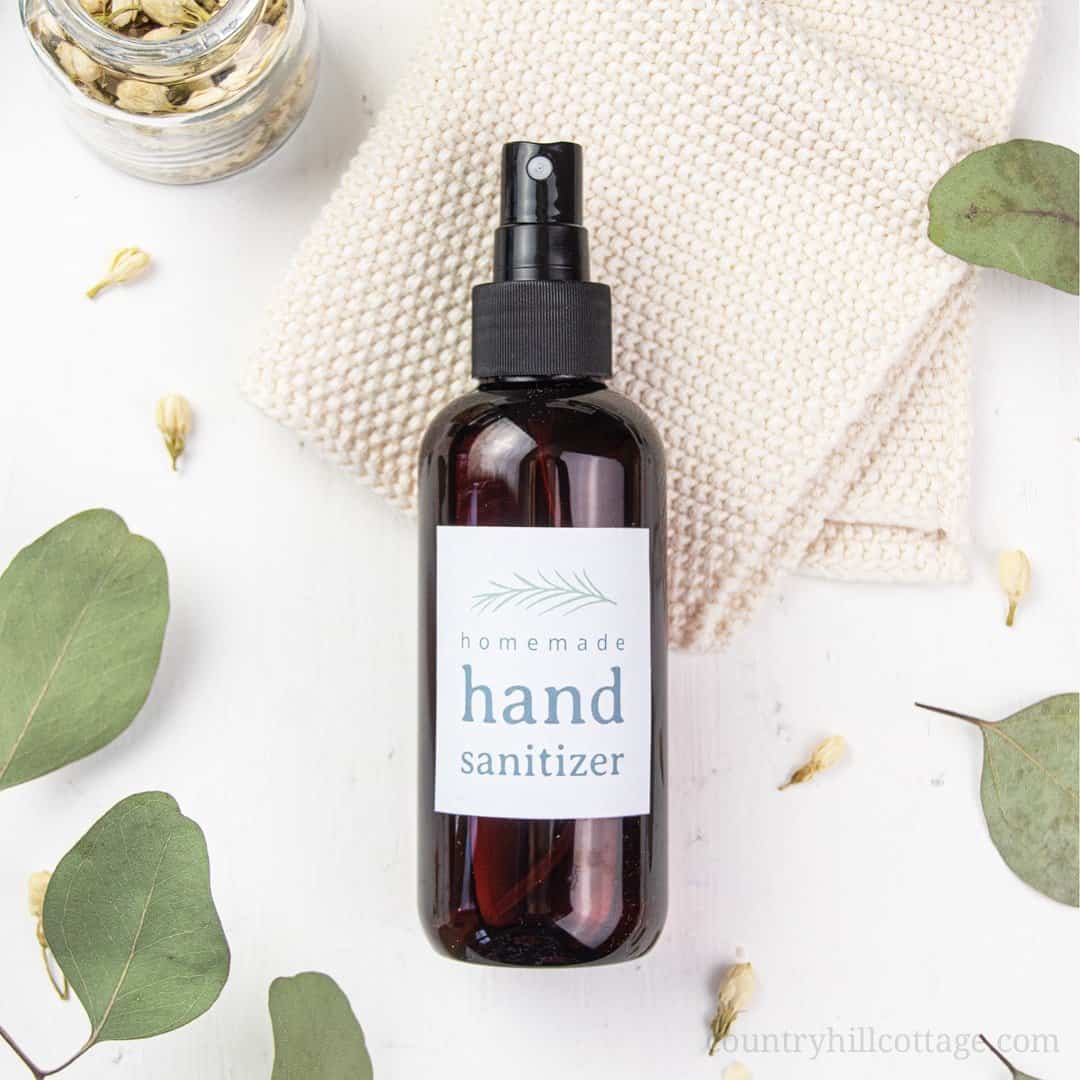 Clean hands, healthy life: The importance of hand hygiene with handwash and hand sanitizer
As the world battles the COVID-19 pandemic, it has become clearer than ever that maintaining proper hand hygiene is crucial for staying healthy. Both handwash and hand sanitizer play important roles in keeping our hands clean, but why are they so important?

Hand hygiene is one of the most effective ways to prevent the spread of infectious diseases, including COVID-19. Regular handwashing with soap and water is the gold standard for hand hygiene, but hand sanitizer is a great alternative when soap and water are not readily available.

At this point, you may be wondering: how do I choose the right handwash and hand sanitizer for my needs? The key is to look for products that are effective and gentle on your skin.

When it comes to handwash, opt for products that contain natural ingredients like rose, aloe, lavender, and green tea. These ingredients not only smell great but also have antimicrobial and anti-inflammatory properties, making them great for cleaning and soothing your skin. Make sure to choose a handwash that is gentle on your skin and doesn't contain harsh chemicals that can dry out your hands.

Alcohol-based hand sanitizers are effective in killing germs and bacteria on your hands, but they can also be drying. Look for hand sanitizers that contain moisturizing ingredients like aloe vera and lemongrass to keep your hands soft and healthy.

In addition to choosing the right handwash and hand sanitizer, it's also important to practice good hand hygiene habits. And remember, always cover your nose and mouth with a tissue or your elbow when you cough or sneeze, and avoid touching your face.

By making hand hygiene a priority in your daily life and choosing the right handwash and hand sanitizer products, you can protect yourself and others from the spread of infectious diseases. Clean hands truly do lead to a healthy life!